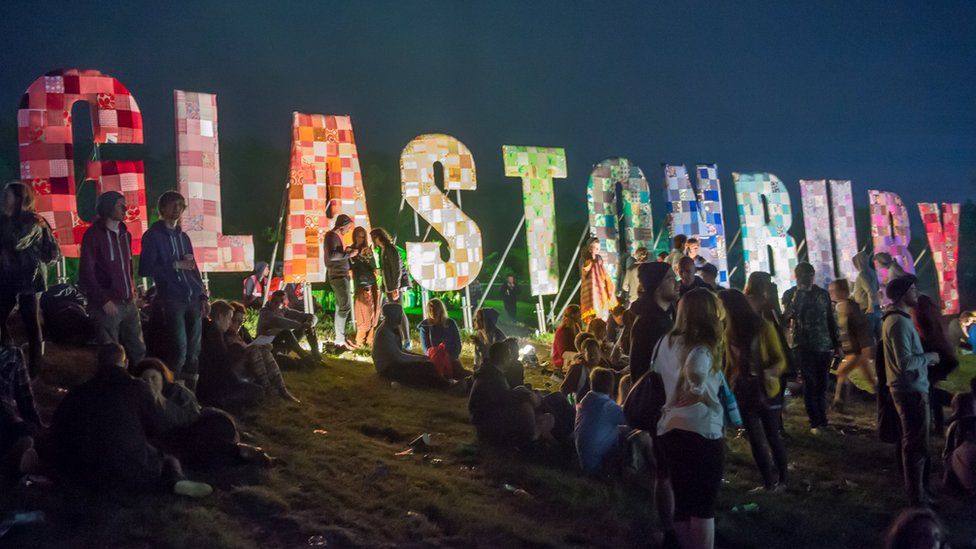 There has been a change of plans related to the Glastonbury Festival. Purportedly, it will no longer take place at the Worthy Farm, but instead at another location in 2019. Michael Eavis, the founder, claims that this needs to happen in order to protect the site. The new location will be approximately 100 miles away from the original spot.
Eavis's first festival at Worthy Farm took place in 1970. He also stated that he found a place in the Midlands, but chose to keep the details to himself.
"I am arranging for one year off, say every fifth year or so, to try and move the show to a site that's more suitable, I have to say. But it would be a huge loss to Somerset if it went there forever, would it not?" he said.
Eavis told the
BBC
: "We've got a wonderful product, what we do, and we can do it almost anywhere. I love my own farm... I might have to move it eventually.
"Most people are on side now and it's a wonderful, wonderful boost for the whole of Somerset and beyond as well."
The founder also said that the move is not a permanent one, and added, "I don't want to lose it forever, no way."
Local residents and Glastonburywere given a year to give the land it takes place on, to recover from the disruption. The next scheduled one is to come about in 2018.